1861 projects and counting
8 years experience
600+ happy clients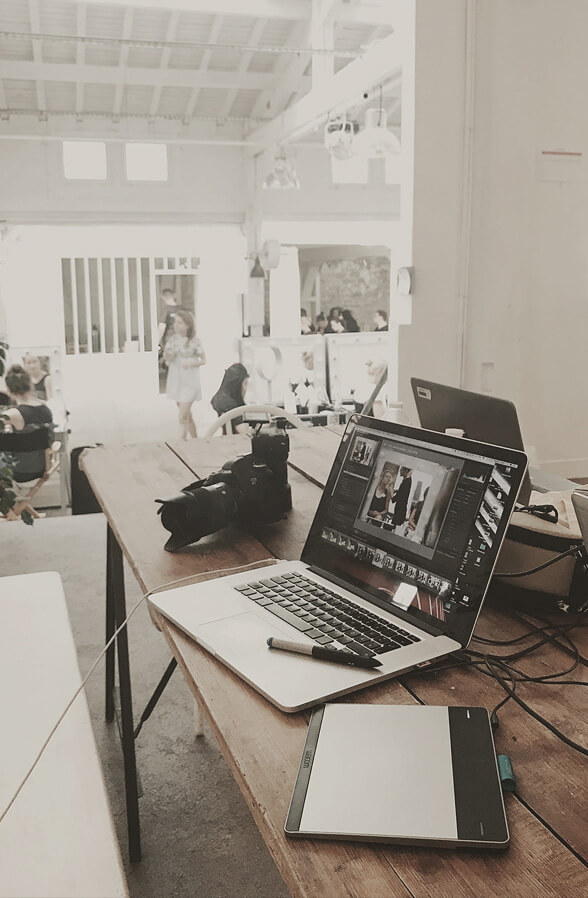 Quality
Coding Standards
Intuitive Content Management
Tailor-made Custom Fields Library
100% Hand-written Code
Load-speed Optimization
Quality Assurance
High Level of Security
Code Inspection
Friendly User Interface
Best Coding Practices
Individual Approach to Every Project
Reliability
We Adapt to Your Standards
Dedicated Managers
Life-time Support
Fast Turnarounds
Updates Handled in Timely Manner
Fast First Preview
Safety
NDA
Payment on Total Satisfaction
Life-time Support
Proficiency
Ultimate Coding Experience
Top-level results go hand in hand with advanced coding. You get professional web development refined with all the exclusive features your artwork needs to be in the vanguard of the web design trends.
Intuitive Content Management
Branded Administration Panel
Best PHP Coding Practices
Fully Functional Sites
Custom Fields Library
Custom Plugins Development
E-Commerce Integration
API Integration
Content Migration
Existing Site to WordPress
WordPress customizations
Genesis/Other Frameworks
WordPress Maintenance
Plugins Installation
Premium Themes Integration
Send your designs in any common file format:
Portfolio
WordPress Development
Enjoy full package WordPress tailored coding, resulting in a fully editable website with easily manageable content that requires no advanced technical skills. Get into the world of WordPress with a custom development accompanied by e-commerce and multilingual integrations that are installed right to your server.
FAQ
A few more essentials
Perfect communication and transparency are key factors to a smooth, flawless, clear working process. Here you will find the answers to all important questions that are frequently asked.
Can you create e-commerce WordPress sites?
Yes. We have experience with numerous WordPress ecommerce plugins and we will be glad to create a fully functional WordPress store.
Can I edit different sections from the site right from the WordPress administration panel?
Yes. We aim to make the administration area intuitive and easy to use.
Can you install the project on my server upon completion?
Yes. Usually we install the WordPress theme on our staging server but if you provide us with credentials to your server we can install the project there too
Can you show me an example of a WordPress theme both front and back end?
Yes. Please contact us and we will send a link to a demo WordPress administration panel.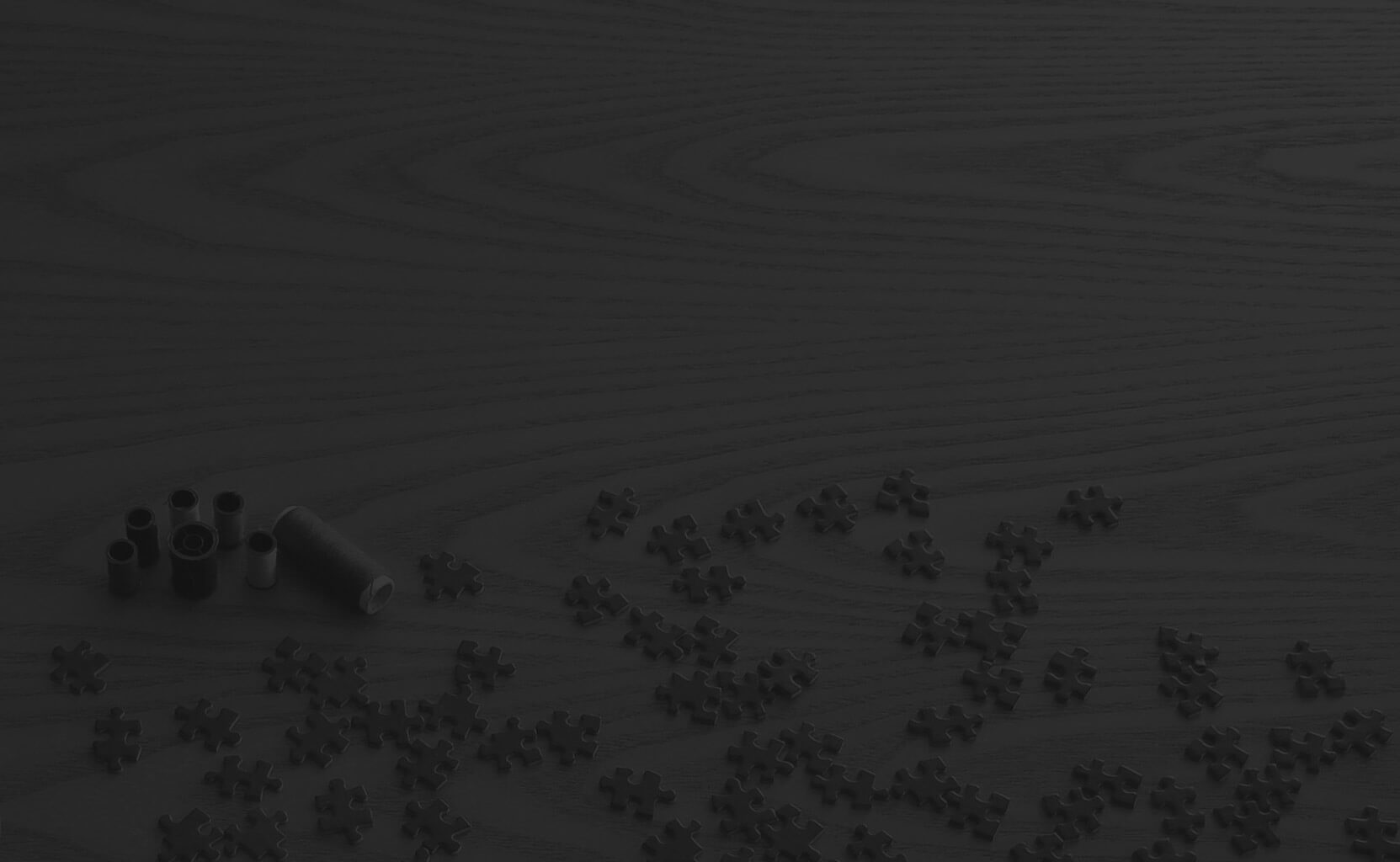 Got A Project? Get a professional consultation.