2630 projects and counting
8 years experience
600+ happy clients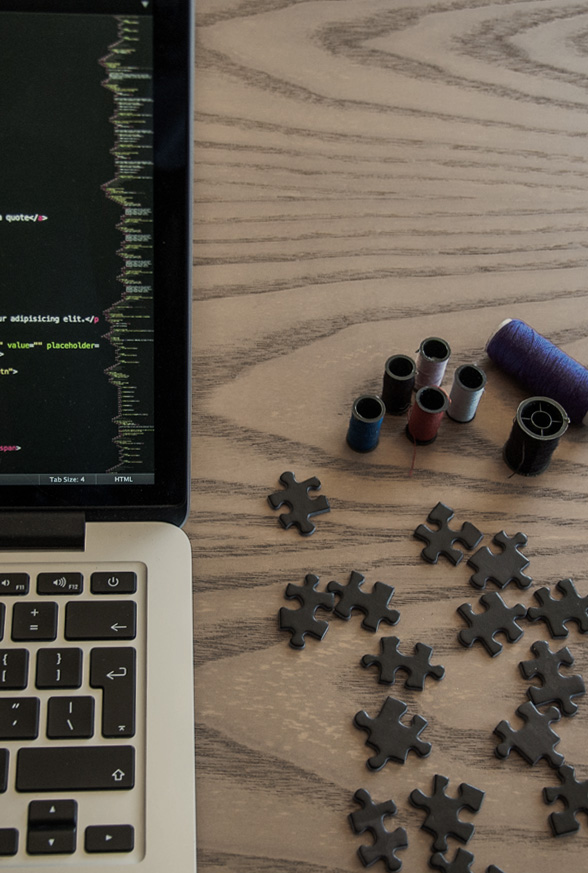 Quality
Coding standards
SASS/LESS/PostCSS preprocessors
Semantic, commented and readable code
Easy to integrate with any CMS
100% hand-written code
Testing on real devices
Load-speed optimization
SEO-friendly code
Fine tuning
Quality Assurance
High skilled team
Reliability
Adapting to your working standards
Dedicated managers
Life-time support
Fast turnarounds
Updates handled in timely manner
Fast first preview
Safety
Payment on Total Satisfaction
Life-time support
NDA
Proficiency
Ultimate Coding Experience
Top-level results go hand in hand with advanced coding. You get professional web development refined with all the exclusive features your artwork needs to be in the vanguard of the web design trends.
Responsive Development
Retina Optimization
CSS3 and JS animations
HTML5 Audio and Video
Bootstrap
Material
Foundation
Other Frameworks
Custom Animations
Parallax Development
Angular JS
Web Accessibility
JS sorting and pagination
JS filtering and search
AJAX
Complex Math Calculations
Send your designs in any common file format:
Portfolio
Front-end Development
Get a taste of hand-written, semantic, readable HTML5 / CSS3 code, well tailored with parallax effects, custom JS features and animations. The front-end coding experience comes with full responsiveness, retina display support and many more features.
FAQ
A few more essentials
Perfect communication and transparency are key factors to а smooth, flawless, clear working process. Here you will find the answers to all important questions that are frequently asked.
Should my design files be finalized in order to get a quote?
Not necessarily. We can prepare a quote based on your current files, and update it later, when you have the finalized designs.
Do I have to pay for a professional consultation ?
No, we don't charge for consultations and we don't charge for preparing a quote either.
Can you make my responsive project without having designs for tablet and mobile ?
Yes, we can use our best judgment and follow the world's best practices for how your project should look on tablets and mobile devices.
Will you add some basic JavaScript features if I need?
We can build basic and more complex JS features. Just let us know what you need and we'll be happy to develop it.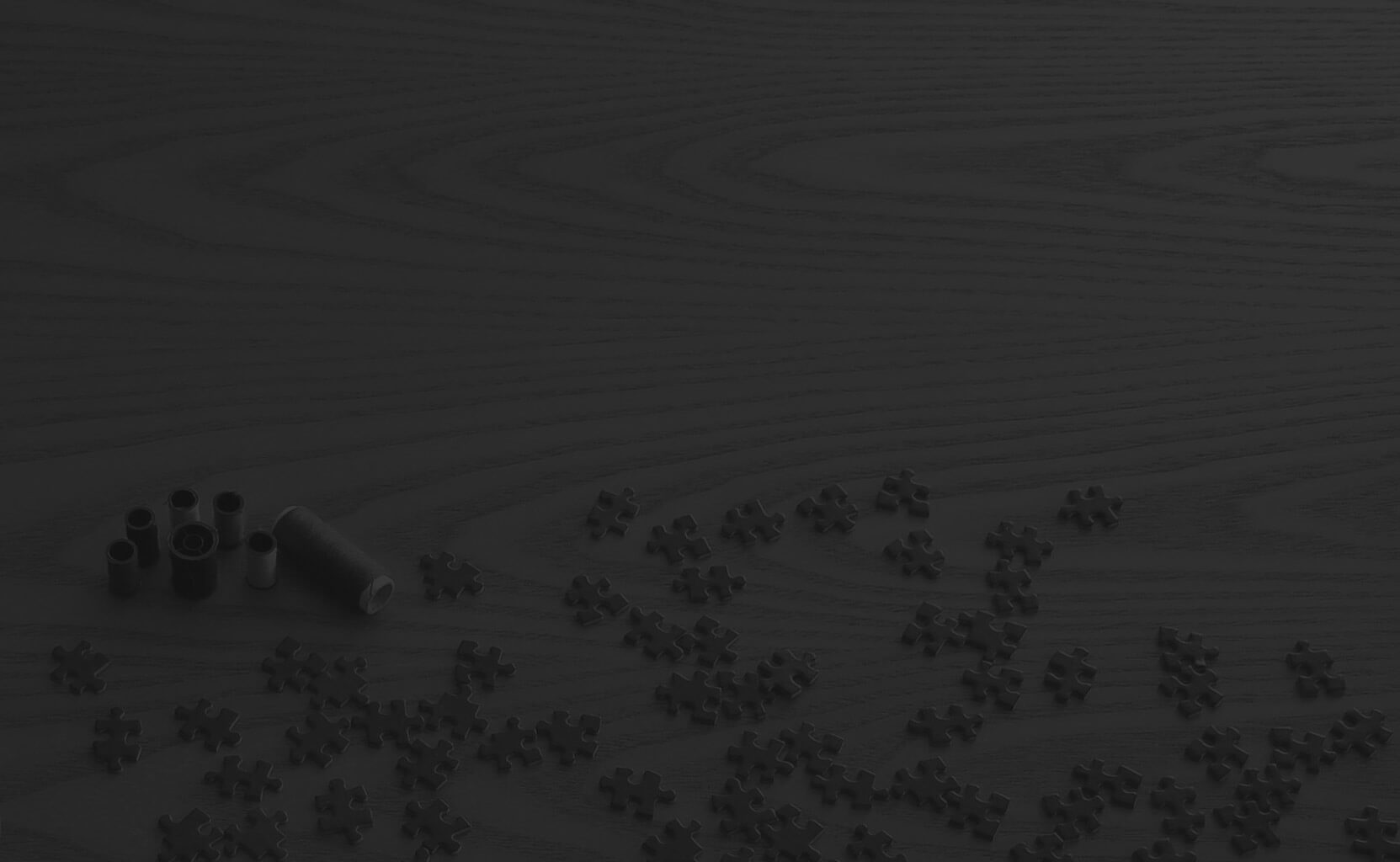 Got A Project? Get a professional consultation.